I'm absolutely thrilled to be part of the Team at the Rocky Mountain Elk Foundation RMEF. You can find our Ultimate Onion Elk Burger recipe on page 119 in the November/December 2017 issue.
Rocky Mountain Elk Foundation
ELK COUNTRY and the HUNT
BUGLE: November/December 2017
Check out this page in the online Magazine.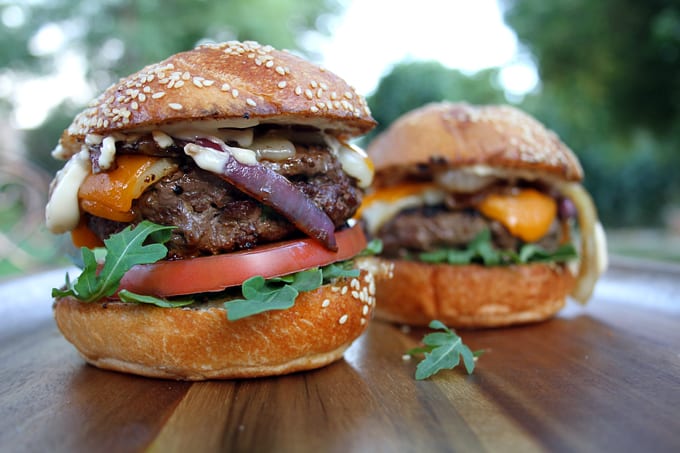 I wanted to share another great event that is coming up here in Reno, Nevada on November 4, 2017
Wild Game Cooking Class
The Nevada Department of Wildlife and the Nothing To It! Culinary Center are teaming up to bring you this wild game cooking class. This class will show participants some great cooking techniques along with some delicious recipes. We will cover butchering, meat processing and storage, and feature local wild game enthusiast and cookbook author Kristy Crabtree of Nevada Foodies. Seating is limited so if you're interested please register early. Click here for more information.